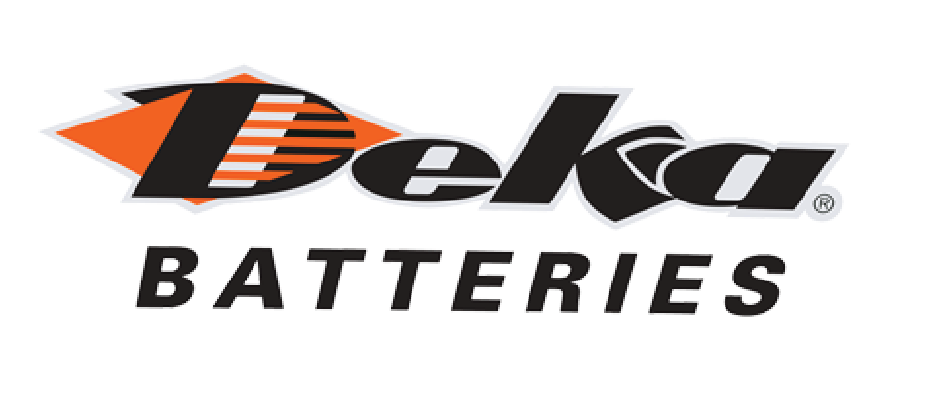 Deka Batteries give you all the power you need for your golf cart, electric vehicle or floor scrubber applications. Whether you need 6 volt power for a golf cart, personnel carrier, EV, aerial lift, boat, RV, floor machine, road sign or any other application, the Deka Pro Master is THE battery of choice!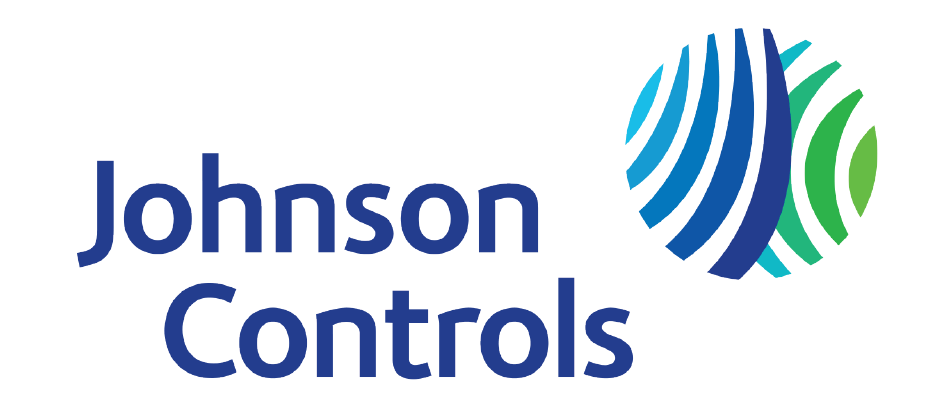 Our aim: to create the most advanced energy systems and always have a lead on the way the market is developing, to offer you the best scrubber battery technology.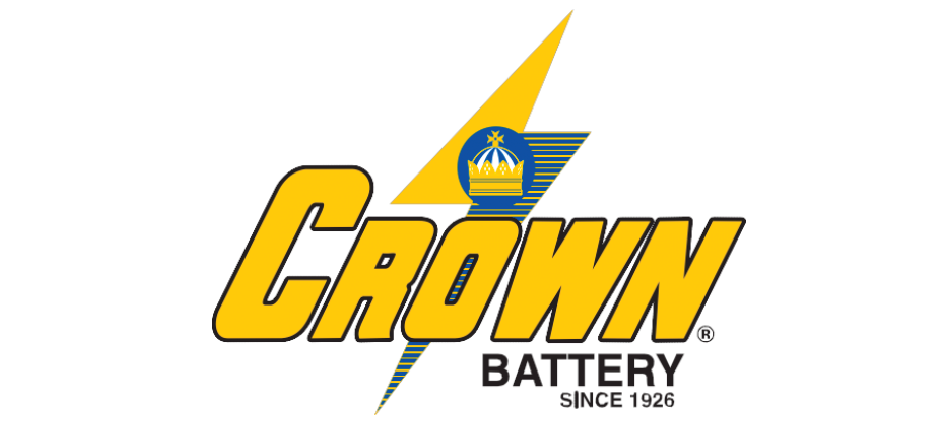 Cleaning Machines, Golf or Electric Vehicles, Aerial Equipment, Renewable Energy Installations, Traffic Management Systems - Whatever the application, Crown deep cycle batteries have a solution that delivers best-available productivity, user-friendly operation and low costs per cycle.