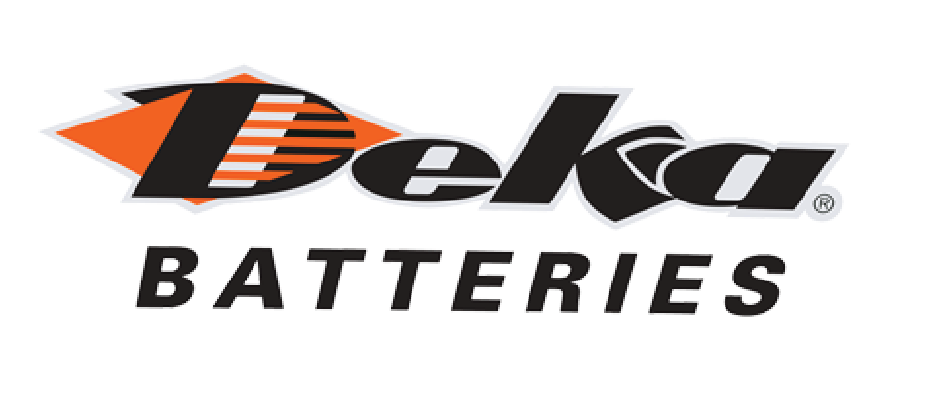 No matter what the application...no matter what the power demand...Deka has the correct marine battery for the rigorous demands typical of marine service. For pounding vibration due to heavy seas, long cranking due to stubborn engine starting, heavy house power and auxiliary loads, long hours and days of trolling without recharge, and even super-heavy demands of luxury yachts and commercial vessels...Deka DELIVERS.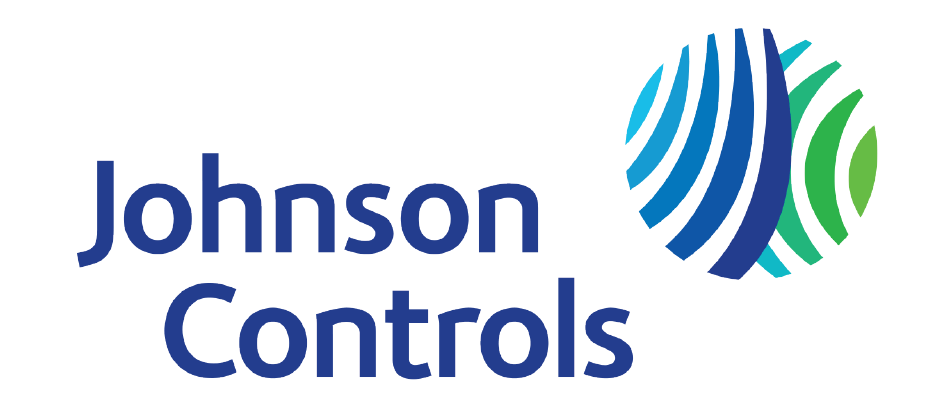 Johnson Controls batteries for mobile power supply provide boats, sailing yachts and motor yachts with energy in a safe and reliable manner: as lighting batteries to supply the onboard electrical system, as power transmission batteries for an electrical outboard engine on smaller sailing yachts, or as an engine for electrical boats.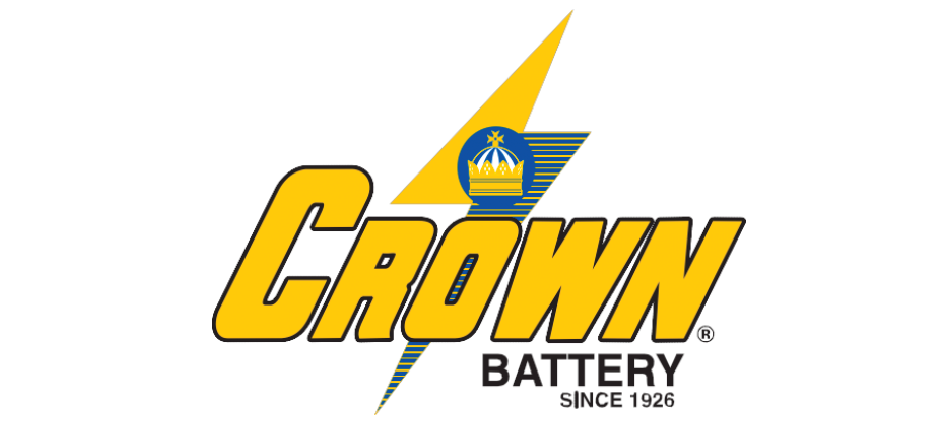 Coupling proven and tested marine battery technology with state-of-the-art innovation, Crown marine batteries set a new standard of performance in the most severe marine applications. And, by manufacturing the most complete package of marine starting and deep cycle batteries available, our customers never have to settle for a product that almost meets their needs. Crown marine batteries match every application - exactly to specification.