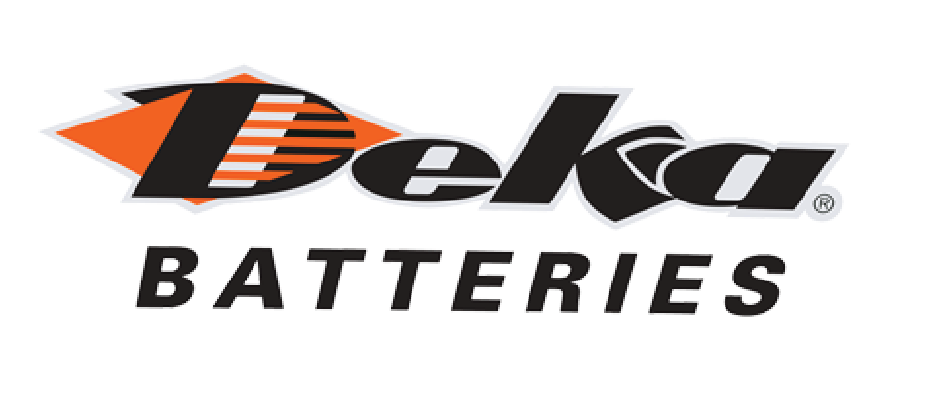 Deka Heavy Duty Commercial batteries are designed with special features to extend life and starting reliability for the demands typical of heavy-duty commercial equipment. Pounding vibration, frequent starts, long idle periods and weather extremes are no match for a Deka! Made in the U.S.A.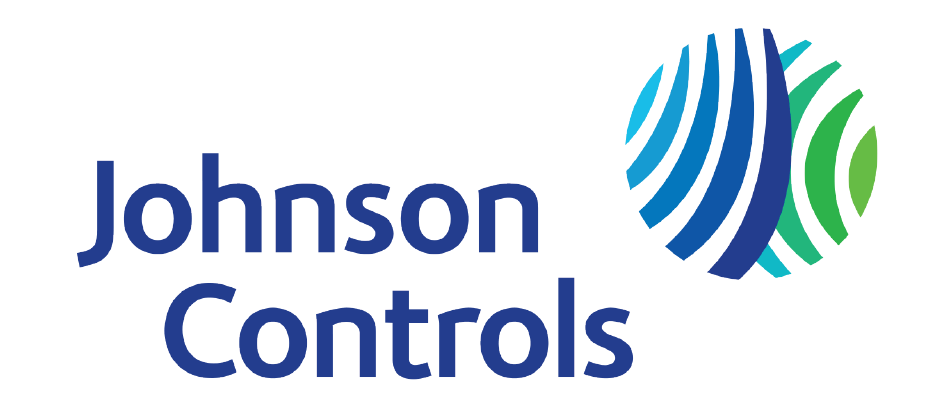 Johnson Controls is the leading supplier of lead acid batteries for virtually every type of passenger car, light truck or utility vehicle. Our commitment to world-class technology and manufacturing excellence is reflected in our global brands, including OPTIMA, VARTA, LTH and Heliar, as well as through the private labels we supply.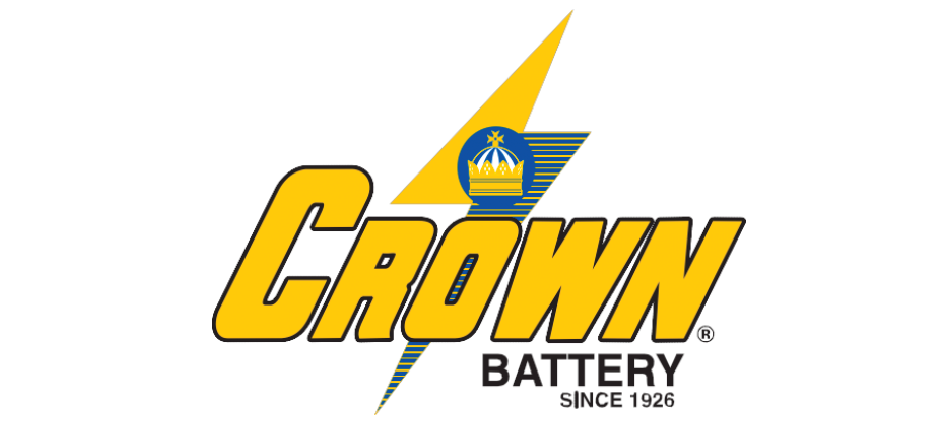 Specified by leading OEM's, truck dealers and fleet operators alike, Crown batteries deliver benefits that are clear - the best available cranking and reserve capacity performance, extended battery life at reduced operating cost, and original equipment reliability. In a world of power, battery users have options. Our product design focuses on delivering only one grade of battery to our customers - the very best, every time. We deliver a lineup of maintenance-free batteries that achieve a record of performance no other battery manufacturer can match.