AGM (absorbed glass mat) batteries are great in starting applications. The spill-proof, valve-regulated design eliminates acid spills and terminal corrosion. AGM technology became popular in the early 1980s as a sealed lead acid battery for military aircraft, vehicles and UPS to reduce weight and improve reliability. The sulfuric acid is absorbed by a very fine fiberglass mat, making the battery spill-proof.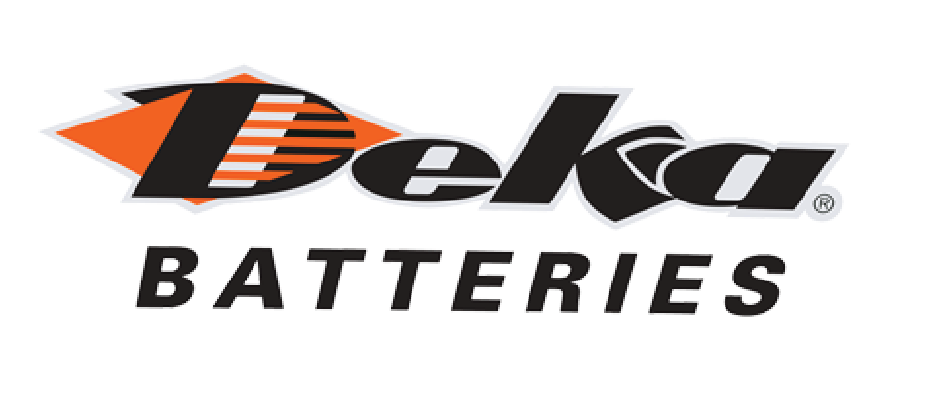 East Penn Manufacturing Co. has a premium quality line of Deka Power Sports AGM (absorbed glass mat) batteries for ATVs, snowmobiles, watercraft and motorcycles. The advanced generation AGM technology delivers superior performance, durability and life and is non-spillable and leakproof. These batteries come completely factory sealed and are fully charged eliminating the hassles of dry battery filling and activation.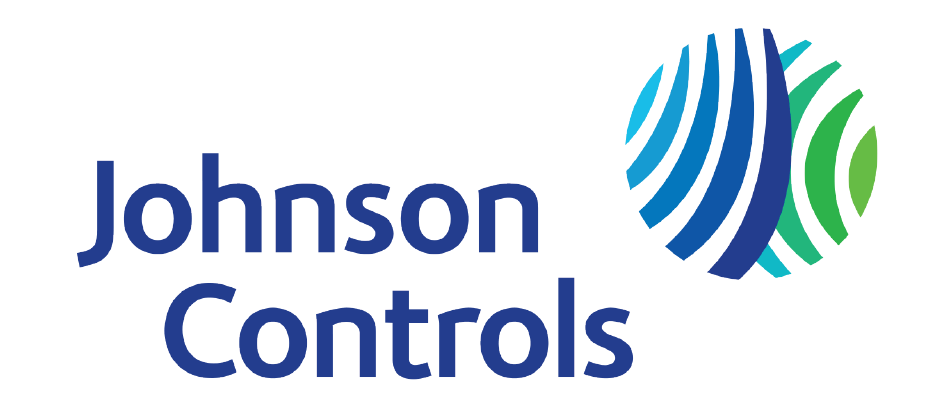 Johnson Controls advanced AGM technology gives longer life and outstanding performance for vehicles with the most sophisticated power demands. Factory-fitted to the most prestigious vehicles - Rolls Royce, Porche, Mercedes, VW and Audi - this battery will meet the needs of the most demanding vehicle's electrical system.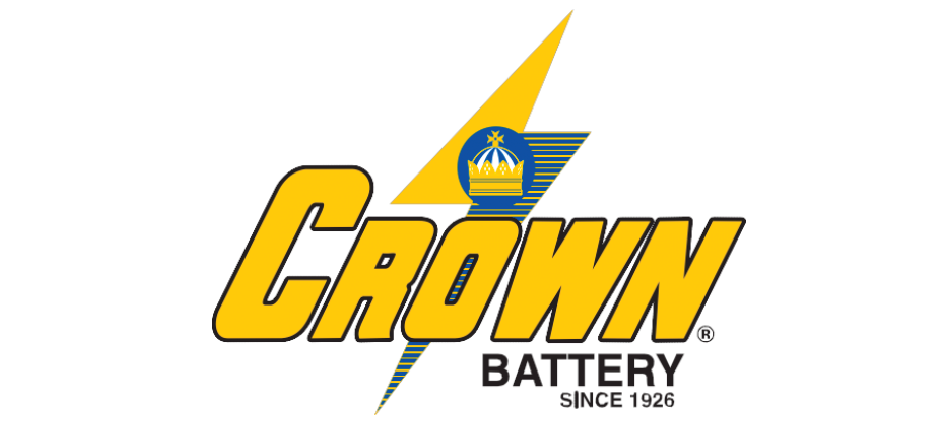 Established in 1926 Crown Battery has been manufacturing quality products for over 80 years. With a nationwide network of agents and factory branches Crown Battery has the ability to support your business in a professional and timely manner. Always exploring new technologies and continuously working to improve our current technologies, Crown Battery is the Power Behind Performance!