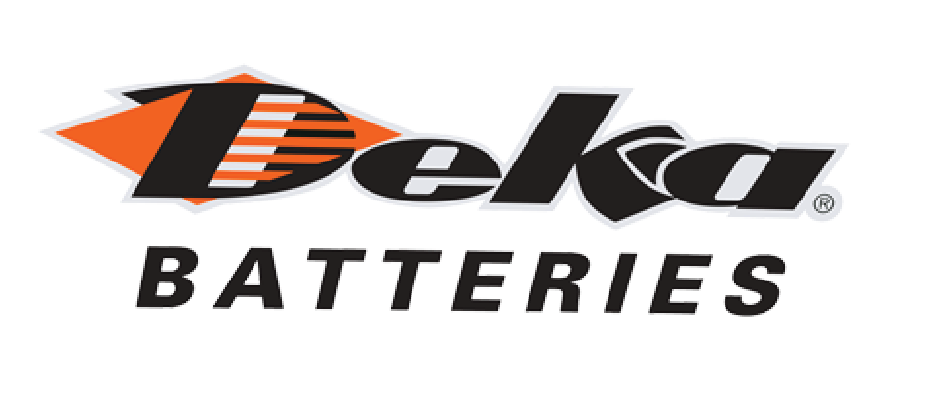 Deka's complete line of lead-acid batteries for passenger cars, light trucks, and vans are made in the U.S.A. of the highest quality workmanship and materials. We carry sizes and capacities for virtually any vehicle and vintage. Our most popular sizes are made with state-of-the-art calcium maintenance-free lead alloys for the lowest gassing rates, longest life and highest performance.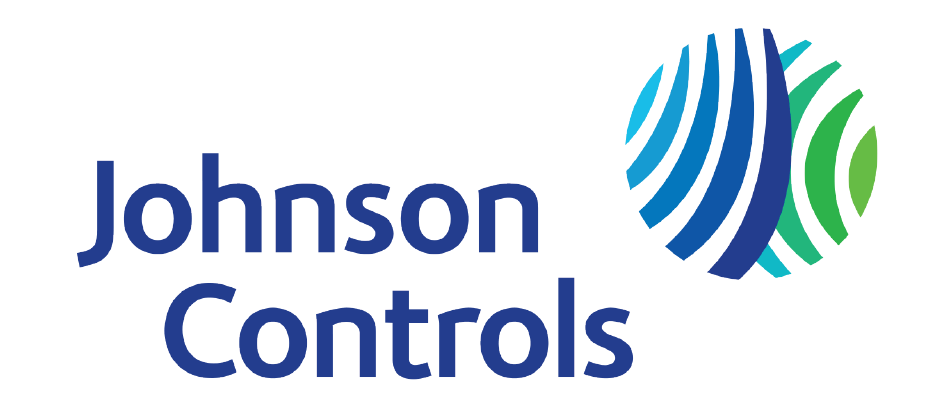 Johnson Controls is the leading supplier of lead acid batteries for virtually every type of passenger car, light truck or utility vehicle. Our commitment to world-class technology and manufacturing excellence is reflected in our global brands, including OPTIMA, VARTA, LTH and Heliar, as well as through the private labels we supply.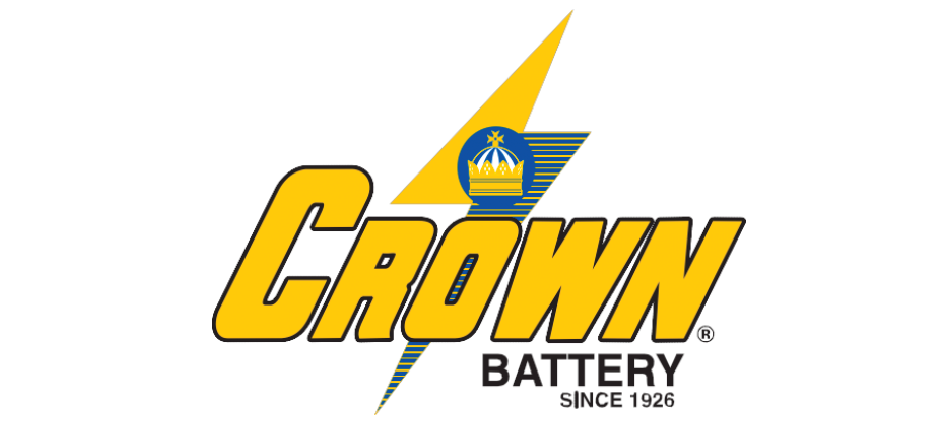 Crown Battery's lineup of automotive starting batteries sets a new standard in battery design, construction and performance. Feature for feature, our automotive batteries are a superior alternative to any other available starting battery.